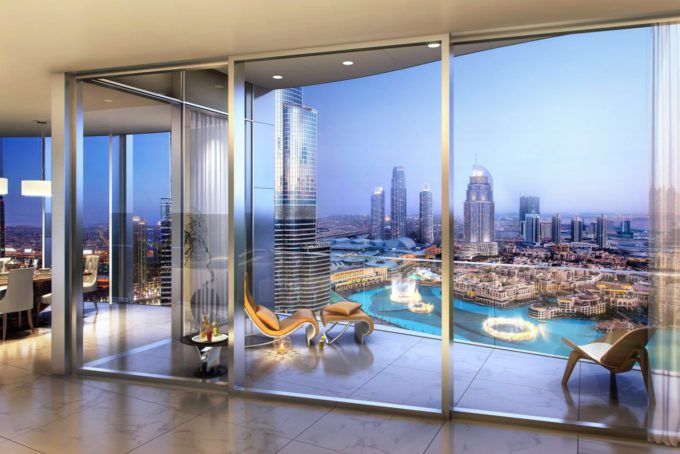 Dubai Real Estate Brokers' step-by-step Guide to Closing a Basic Cash Sale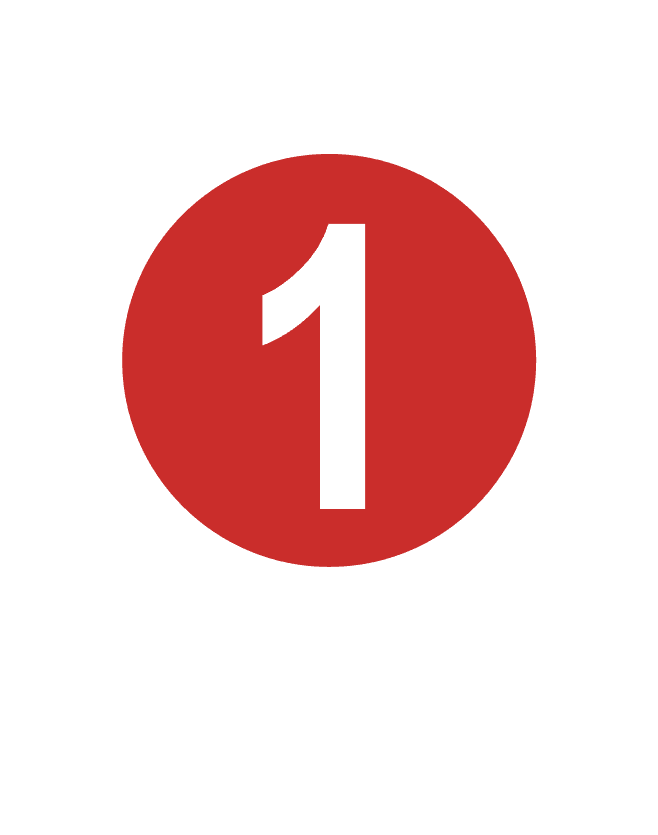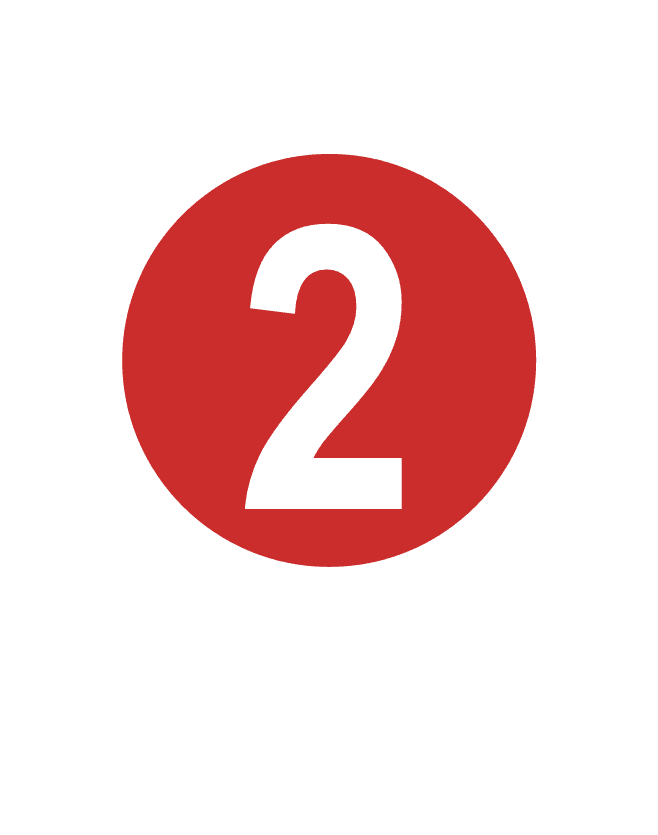 Find out full Property Information/Listing Details.
Questions to keep in mind during a listing call with Seller:
Price – Find out the desired price and do a

CMA

(Comparative Market Analysis) to determine a market price.
Ownership Type – Freehold or Leasehold? If leasehold – how many years' lease?
Condition – Is the property ready to move in, any upgrades, when was it built?, or is it still Under Construction?
Furnishing – Is it furnished, semi-furnished, or unfurnished?
Occupancy Status – Vacant or when will it be vacant? If rented, how much is the rent, and what is the

ROI

?
Cooling – AC provided by Cooling Provider or DEWA if Cooling provider is the charges per month approx.
Parking – Find out if the Property has covered/dedicated parking/garage—number of Parking lots, etc.
Service charge – Find out how much is the Service Charge per Square Foot. Alternatively, You can check DLD's

Service Charge Index page

.
Maintenance – Find out if they have any maintenance contract. If yes, what are the costs involved?
Floor plan – Ask for the floor plan. It is an essential part of a well-described Listing.
Title deed copy – Obtain Title Deed (Oqood Certificate copy if the property is still with the developer and don't have Title Deed). It is required for issuance of Advertising Permit from Trakheesi system.
NOC – Ask the landlord to send you an email expressing his consent/permitting you to list his property. This too required for the

Trakheesi.
Keys – Ask for the Key location or the contact details of the representative for viewings
Seller Details – Ensure you have the correct Email address, Mobile number, Passport copy, and visa copy. (Representative details with

POA

if applicable).
Additionally for Commercial Properties
Gas – Find out about gas connection. If yes, what are the costs involved?
Electrical load Schedule – Ask about the Electrical load Schedule/Capacity?
Permitted Business Activities – Ask which business activities allowed on the premises?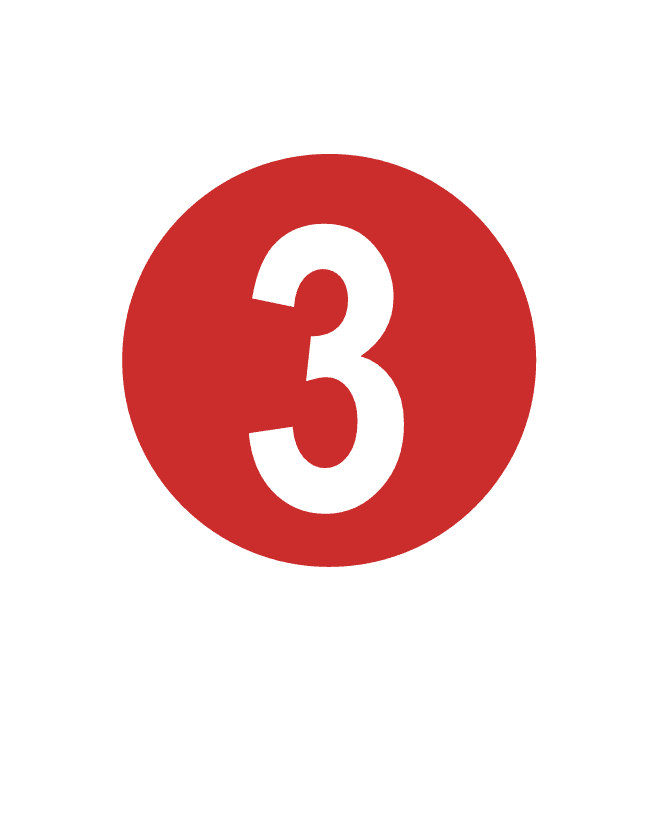 Property Inspection/Photoshoot
Visit the property, note the advantages and disadvantages, upgrade, or furnishings that could reflect the price. Also, note if any fixing or touch-ups required, and communicate to the owner. Dubai properties are fairly new, and you might not come across structural problems, but things like old paint, holes in the walls, broken door handles, or damaged lights make the property less attractive or even affect the price and renting speed.
It is your job to educate the Seller about these points and ask them to ensure repairs and cleaning is done to speed up the process and protect the price. Take a note of nearest amenities: Schools, Malls, Public transport stations, etc., and If you are taking photos, photograph the service areas such as; Swimming pool, Fitness Club, Sauna, Steam Room, etc.
Create Listing on CRM
Write a listing that Sells!
The quality of your listing could give you an edge over your competitors. Not to lose potential prospects to a better-showcased listing, you must make sure to give your best each time.
Title – Include the key selling points in the title, short and clear. Leave out the super basic information that is already visible on top. For example; By default, Portals highlight the Number of Bedrooms, Bathrooms, and the Size right on top, which will appear below the title. Highlighting them in the title might visually appear repetitive. Instead, you can use the space to provide value-adding information such as Layout Type, View, Upgrades, Uniqueness of the property, Urging message, or any other Key selling points.
Featured Photo – Obviously, the house's best part should go on to represent the whole property. If you do not have a good shot, using a floor plan is better than using a generic photo.
Description – Stand out by writing a unique description that tells the story of the property. Brokers often make the mistake of creating a listing with generic photos and description, which gives the audience the feeling that it is a fake listing. Avoid copy-pasting from other online sources, instead, write your own copy and the kind of description that is clear and answers questions of a Property seeker. If there are any upgrades done, describe them in detail. If it is furnished, provide Brand names, etc. Ask the seller what they love about the property, tell their story. Provide more facts and value. For example; Instead of saying close to schools and malls, you can mention which school or mall and how many kilometers away and how long time it takes, etc. Reach a high score on Portals according to their requirements. Monitor your ranking by checking reports from time to time and keep testing new descriptions to keep improving.
If you have an Attractive Title and Featured Image, more people will likely open your listing to read its description and view the rest of the photos. If you have an attractive description and accurate photos, it is more likely that you will have more inquiries and viewings.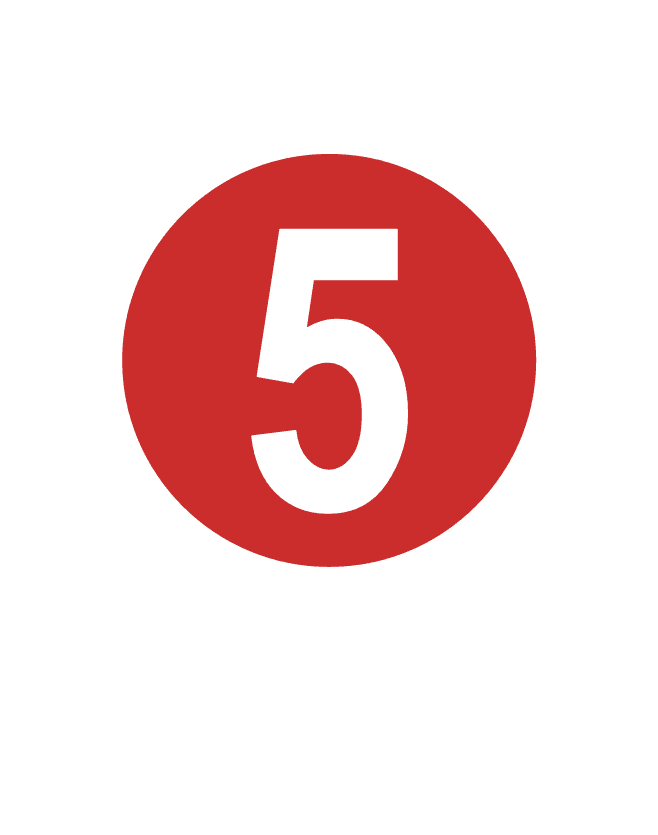 Handle inquiries
Establish their needs by asking questions. Here are some examples:
Are you inquiring for yourself or your client? (Always clarify if you are talking to client or agent if agent, keep

A2A

form in mind (Agent to Agent form which is Form I by RERA terms)
When are you looking to buy? (In many cases they are shopping so you need to understand when they will make the decision)
Cash or Finance? (Cash purchase usually happens faster than Finance purchase, other than that, there is no significant difference)
If cash – Do you already have the funds here, or will it take time to transfer? (also, pay attention to their stories, which will help you understand the time frame they need for a decision.)
Who are the decision-makers? (When you arrange a viewing, ask for the decision-makers to be present)
Would you consider any other area/project (Keep options in mind)
Questions to keep in mind for Commercial Properties
What is the Nature of Business Activity? (Ensure the property matches their requirement and the business activity is allowed on the premises.)
What is the Required Electric Load Capacity? (This is important especially for shops, restaurants, and warehouses.)
Do you require a Gas connection? (Restaurants and commercial warehouses may require Gas connection)
Find out as much as you can to better understand the client's needs and to comply with the Building's/Landlord's preference. Read more about Handling Inquiries in Lesson-8 titled 5 Tips for Handling Property Listing Inquiries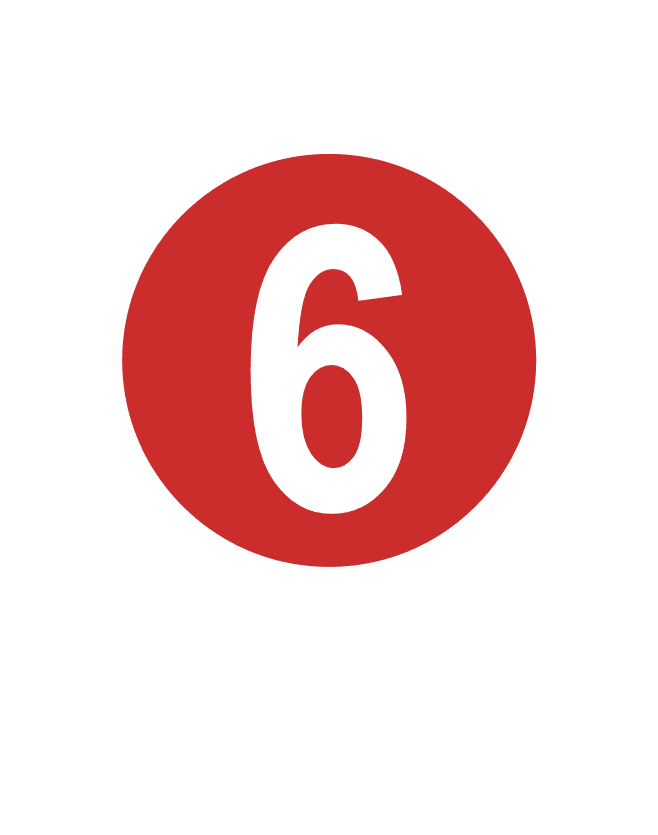 Arrange viewings
Make sure the property is still available and ready.
Make sure you have the keys/access to the property.
Inform the clients about the required documents and security deposit cheque. (Incase if they like the property they should be able to secure it after the viewing.)
Finalize, remind, reconfirm, and prevent no show.
Refresh your knowledge and be ready to answer questions and close objections.
Send accurate location information.
Arrive before the clients.
Read more about conducting Viewings in the Lesson-9 titled 12 Tips for Mastering Property Viewings
If they like the property and If you have informed them about the required documents and security deposit in advance, now all you have left to do is ask for the security deposit cheque and passport copy so you can proceed to contacting the owner with an offer.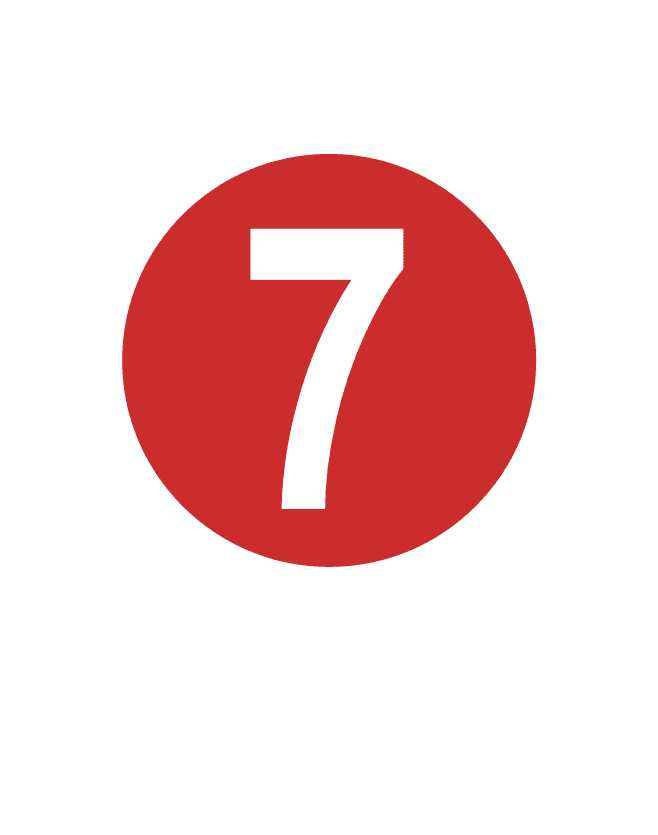 Offer & Negotiation
Once the buyers express their interest, you now have to get them to write a security deposit cheque and an offer letter/letter of interest. They can draft an email or sign a Form F, which is the faster way. In any case, you have to receive the following for the offer to be official:
10% Security Deposit Cheque – written out to the seller but held with the Brokerage until the Transfer Date. Without a Security Deposit, you dont have an offer but verbal interest, so ensure to receive the security deposit cheque, then only approach the owner.
Letter of Interest or the Form F – Form F must be filled and signed by the Buyer, so if the seller agrees on the proposed price, he/she can sign to confirm.
With the above listed in hand, you can now approach the owner and propose the price offered with a Copy of the Security Deposit Cheque (Reminder: Original cheque must be held with your office until the finalizing and the signing of the agreement). If the offer is lower than the seller's expectation, you have to help both parties negotiate to agree. Good market knowledge, negotiation skills, and CMA of recently sold properties are essential for this step.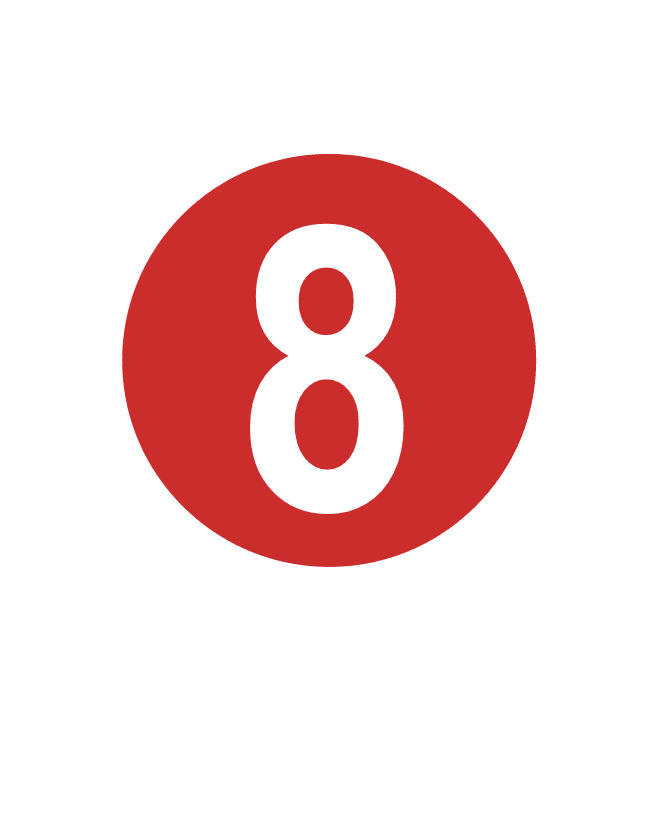 Drafting the Form F/MOU
You can find the Form F on the Trakheesi system. To fill the form, you will need the following information:
From the Seller
Title deed copy or Oqood copy.
Passport copy (Visa page and Emirates ID copy applicable for Residents)
Passport copy of the Legal Representative and a valid

POA

certificate if you are dealing with a legal representative. (Seller's legal representative POA must be no older than 2 years and It must be attested by a notary and the UAE Ministry of Foreign Affairs, translated into Arabic. Check with the Trustee's office in advance about the validity of the certificate).
Contact Information – Mobile number, Email address, Physical Address at the County of Residence.
From the Buyer
Passport copy (Visa page and Emirates ID copy applicable for Residents)
Contact Information – Mobile number, Email address, Physical Address at the County of Residence.
Passport copy of the Legal Representative and a valid POA certificate if you are dealing with a legal representative. (Buyer's legal representative's POA must be no older than 5 years and It must be attested by a notary and the UAE Ministry of Foreign Affairs, translated into Arabic. Check with the Trustee's office in advance about the validity of the certificate).
Once the Form F is ready, get it signed by both parties.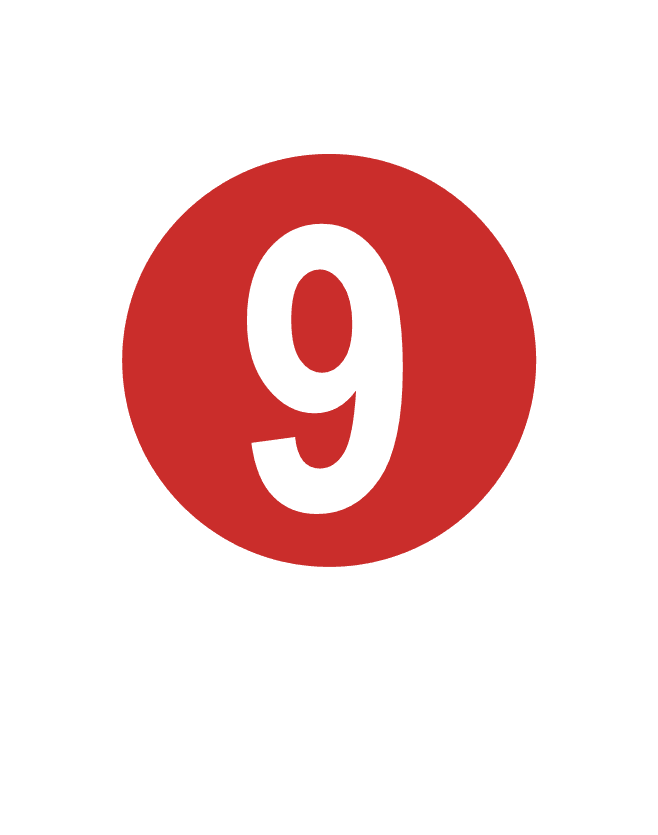 Prepare for the Transfer
Form F/MOU is signed, What is next? The seller has to prepare documents and the Buyer has to prepare his funds.
Seller has to Obtain and Prepare:
Final Bill – Seller has to settle all his outstanding bills such as Service Charge, DEWA, Cooling, DU/Etisalat and obtain Final Bill from each.
NOC from the Developer (Contact the developer's office to find out the procedure and the fee) and assist the Seller in applying and receiving the NOC. Note: the developer will request Final Bill copies.)
Door and Parking/Access Keys
Rent Security Deposit – If the property is rented, the seller has to transfer the Rent Security Deposit amount to the buyer, who is the new owner.
Buyer has to Prepare:
Manager's Cheques for Full Property Price (10% security cheque will be returned)
Land Department Fees – 4% plus AED 580 (430 AED If Land, Managers cheque.)
Brokerage Commission – 2% plus 5%VAT
Registration Trustee Fees – AED 4000 (2000 if property value less than 500,000) plus 5%VAT.
Reimbursements – If the seller has made an advance payment for a service charge or any other fees that have to be reimbursed, the broker must calculate them and ask the buyer in advance to bring cash for those amounts.
You (the Broker) need to Prepare:
Receipt for Commission – You have to ask your accounts department to prepare a receipt for the commission amount and provide it to the buyer once you receive the commission cheque on the transfer appointment.
10% Security Deposit Cheque Return/Release Form – On the transfer appointment, once the seller receives his 100% payment in the form of a manager's cheque, you have to return the 10% security deposit which was held at your office back to the buyer. So, return the cheque and get them to sign a form to confirm they have received it back.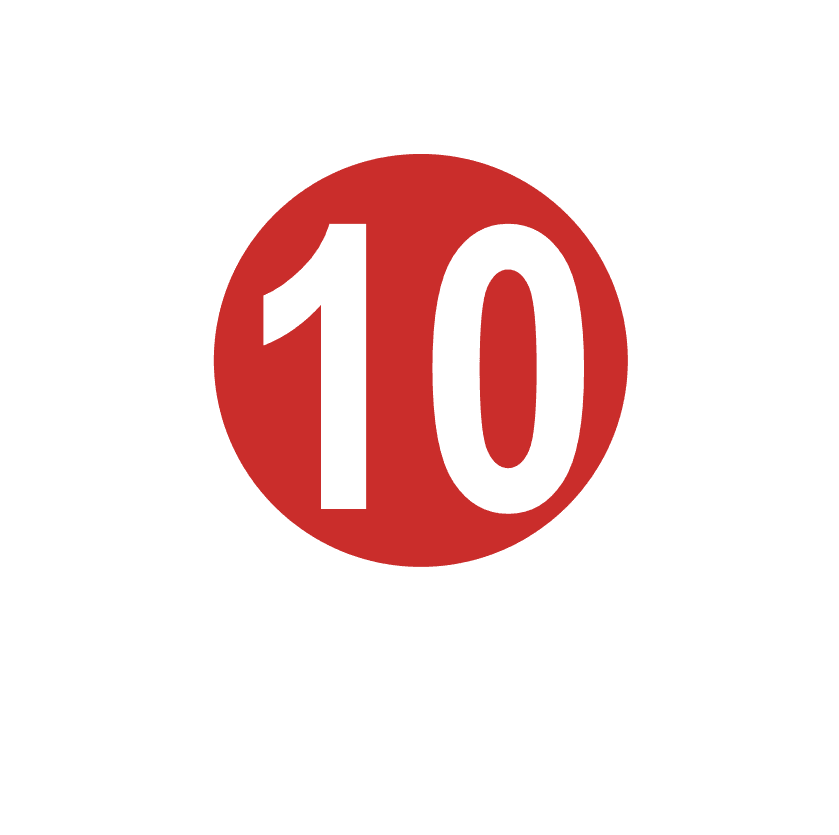 Transfer Appointment
Once both parties are ready, book an appointment at the Registration Trustee office and arrive before the clients.
Make sure to consider advance paid Service Charges and other fees, calculate correctly on a prorate basis, and keep both parties informed.
Make sure to communicate via email when talking about Documents, Fees, and Appointment schedules to avoid misunderstanding and miscommunication.
Make sure to take a copy of all the cheques and documents for your office records.
Always double-check the information with the Trustee's Office.
This is a Basic Cash sale process, for other sale types, proceed to Sale Types and Progression Guide page.
We are here to help you with every step of the process, so continue reading. You will find some answers in other New Brokers Training lessons. If you can't find the answer you are looking for, Ask HERE.
Disclaimer: This process guide is courtesy of Zaroof.com. Information provided here is based on personal experiences and should be used with caution. Dubai Land Department and RERA rules and regulations are updated regularly, be advised to consider double-checking any information provided online with the Dubai Land Department customer service line before offering to your clients. We do our best to keep training materials up to date, check back periodically for news and updates. If you shall use this material for your employees, you can do so by sharing the page link or using its content while on the website. Copying, downloading and commercial distribution is prohibited unless permitted in writing.